Mark H. Wright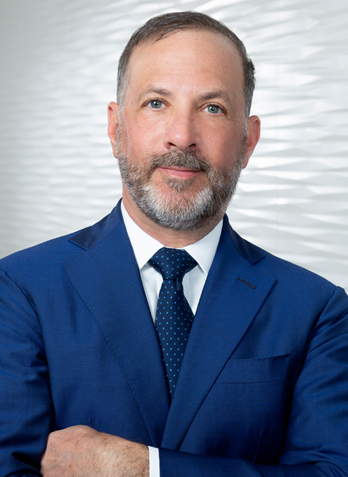 Decades of Dedicated Service to Florida Clients
Mark H. Wright is the senior trial attorney with the Mark Wright law group. Faced with a wealth of options after finishing law school, Mr. Wright chose to dedicate his professional life to helping those in need. For almost thirty years, Mark has focused his practice in the areas of serious injury and wrongful death cases, premises liability, products liability, negligent security, insurance disputes, automobile crashes, truck crashes and motorcycle collisions.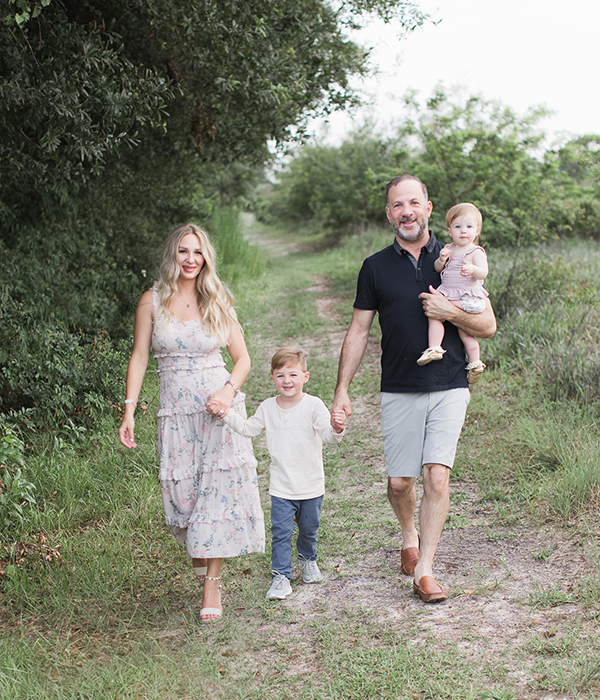 Mr. Wright tailors his practice to the individual needs of his clients. Unlike larger law firms that provide a cookie-cutter approach to client representation, Mr. Wright prides himself on tailoring his representation to the unique needs of each of his clients and on providing each client with individualized attention and care.
Mr. Wright is very involved with the legal community at large, both in Florida and at the national level. Mr. Wright has lectured on a variety of trial-related topics during his decades of professional practice. Mr. Wright is a member of the Florida Bar, Tampa Bay Trial Lawyers Association, Hillsborough County Bar Association, and the Florida Justice Association.
A Tampa Family Man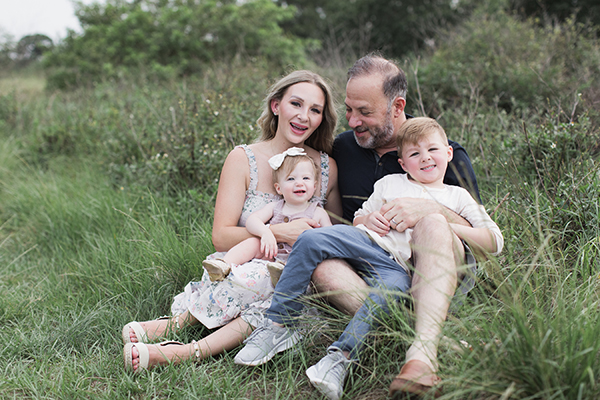 Personally, Mr. Wright grew up in Charleston, South Carolina. He moved with his family to Tampa and graduated from Jesuit High School. Mr. Wright attended Tulane University in the great city of New Orleans and the University of Florida College of Law.
Mr. Wright is now married to his wonderful wife, Lindsey. They have two beautiful children, three dogs, two cats and some fish.
Mr. Wright cares deeply about serving the people of Tampa. Even more than his professional success, Mr. Wright is most proud of his volunteer work and other community service. He has volunteered extensively across the Tampa metro area and has spent much time traveling the country and lecturing on fundraising, leadership, and many other topics.
Of Counsel to Barnett Bolt Kirkwood Long Koche & Foster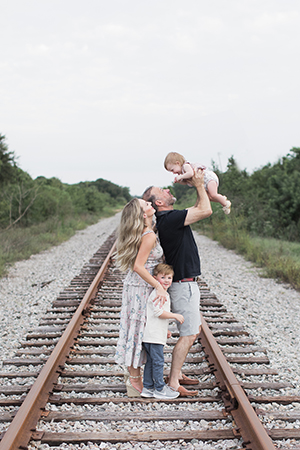 In addition to managing his own law firm representing personal injury clients, seasoned Florida attorney Mark H. Wright is "Of Counsel" to Tampa-based law firm Barnett Bolt Kirkwood Long Koche & Foster. Barnett Bolt is a leading, elite business law firm providing tax, banking, business law, real estate, and trust & estates services to Tampa clients. This association with Barnett Bolt serves as an added bonus to personal injury clients, should they have any concerns about personal injury awards or settlements concerning taxation, litigation, trusts, or creditor attachments.